About Us
I Am Here is powered by "award winning" eLearning provider PulseLearning. Founded in 1999 by Irish entrepreneur and long-time mental health advocate Jim Breen, the company has grown to be one of the largest providers of learning solutions in the world with Clients such as CA Technologies, Sage, Western Union, KPMG, Woolworths Group and Orica.
I Am Here was born out of a perfect coming together, which was the passion for change in the conversation around mental health and one organisation's, Woolworths, desire to prioritise the mental health and wellbeing of their Team Members. In recognising the priority of the mental health and wellbeing of their Team Members, Woolworths asked PulseLearning to co-create a programme that would not only achieve real change to the organisational culture, but one that would also directly benefit their 200,000 Team Members.
Launched within Woolworths Group across Australia, New Zealand and Asia, to unprecedented success, I Am Here has been adopted by companies worldwide. With 500,000 Team Members, across four continents, I Am Here is quickly becoming the fastest growing mental health and wellbeing programme for the workplace and beyond.
Our team's breadth of expertise within mental health and wellbeing, organisational change, employee engagement, eLearning and project management ensures our Clients have the best people at the table. Working with our Clients, we are committed to understand each organisations' needs and opportunities and develop the I Am Here programme to complement and move the organisation forward.
I Am Here is changing beliefs and behaviours in organisational culture around mental health and wellbeing.
Our Mission
We build and develop a system of continual learning that enables compassionate connection in workplaces and their extended communities. To increase help seeking and help offering behaviours supports the mental health and wellbeing of all.
Our Vision
To change beliefs and behaviours to support and promote mental health and emotional wellbeing one person, one organisation, one community at a time.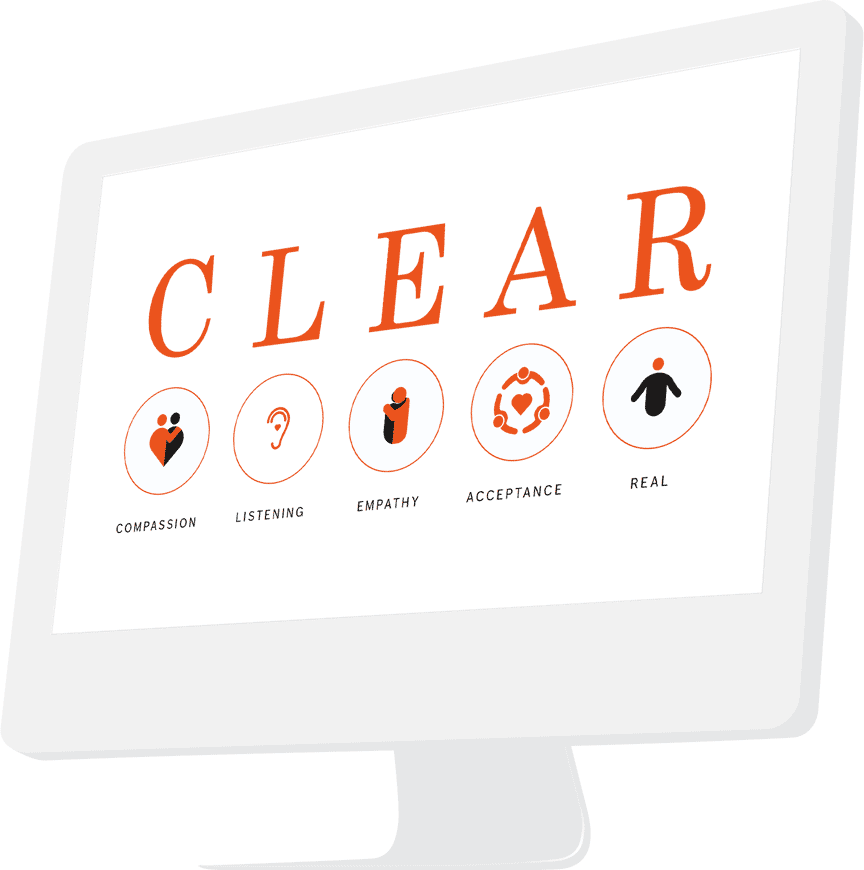 Trusted by Clients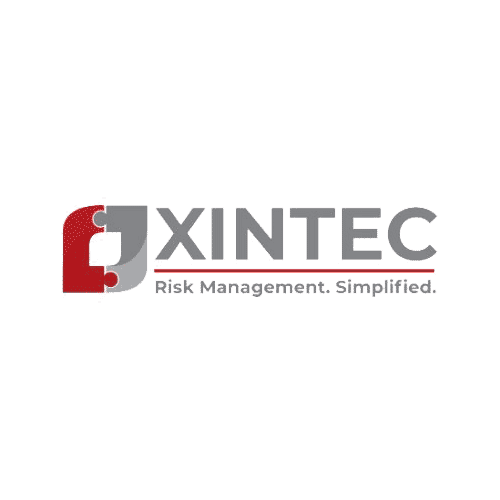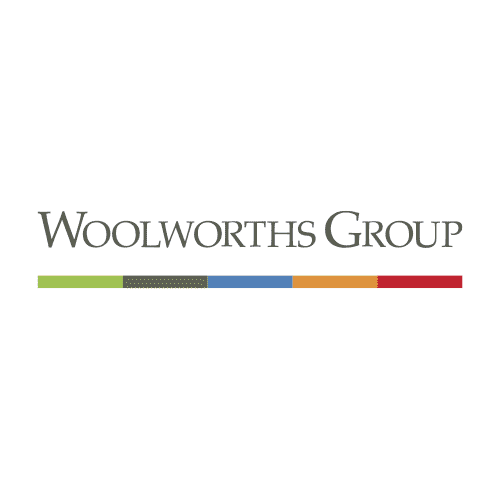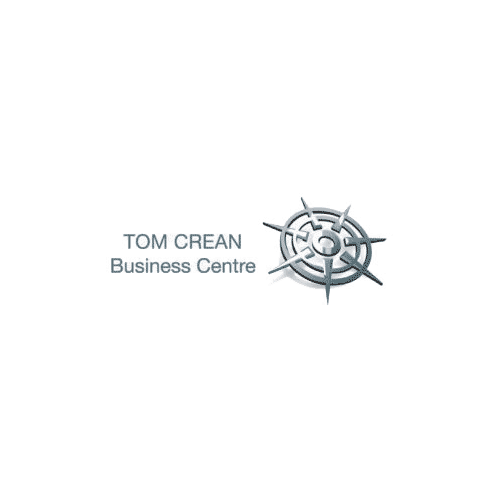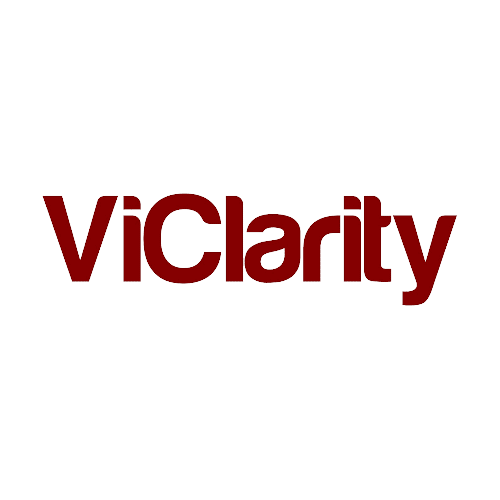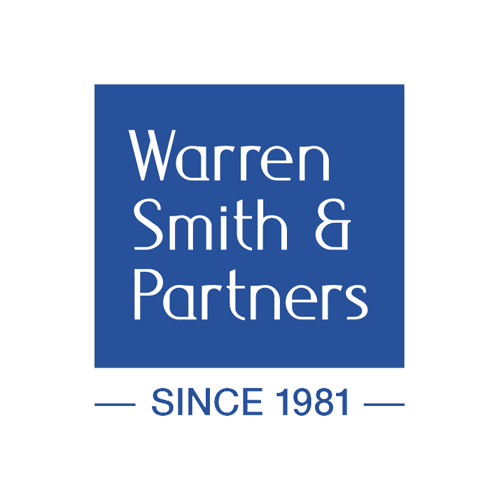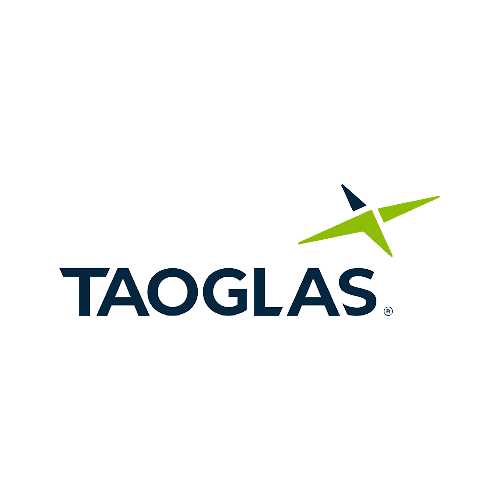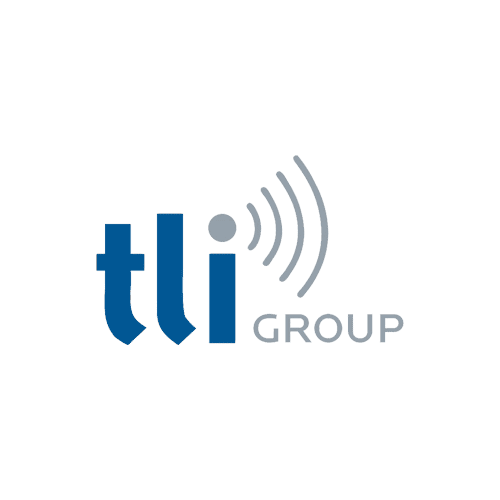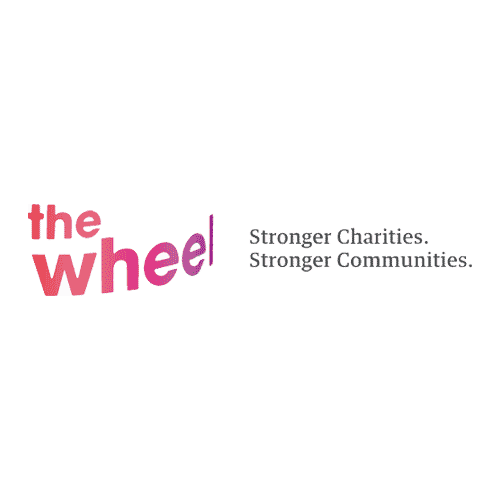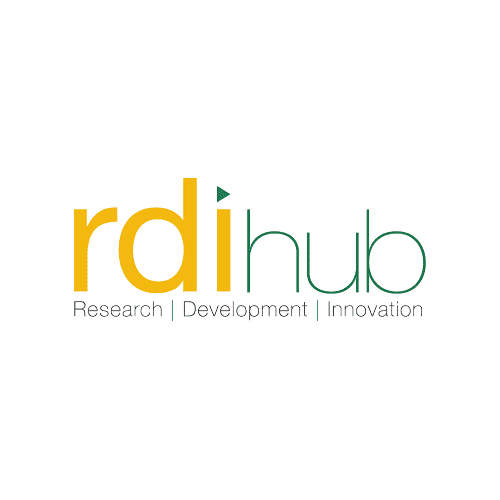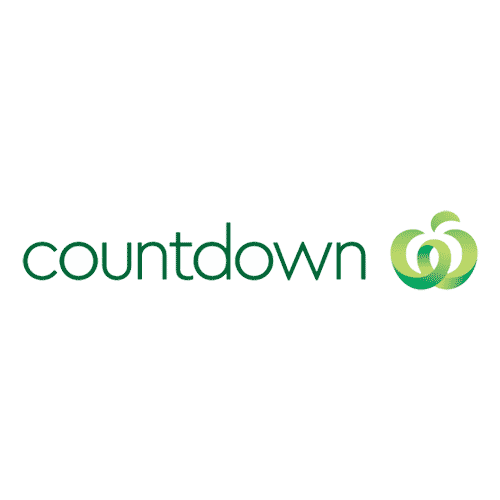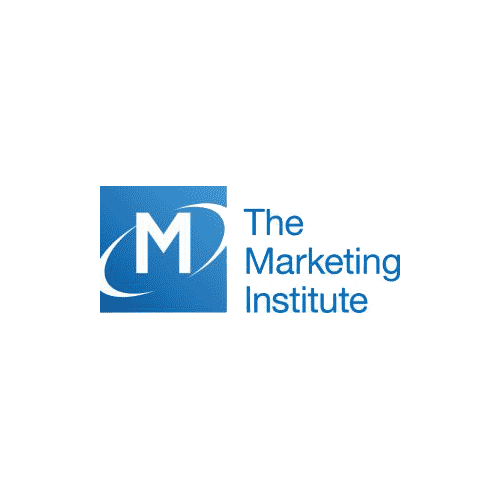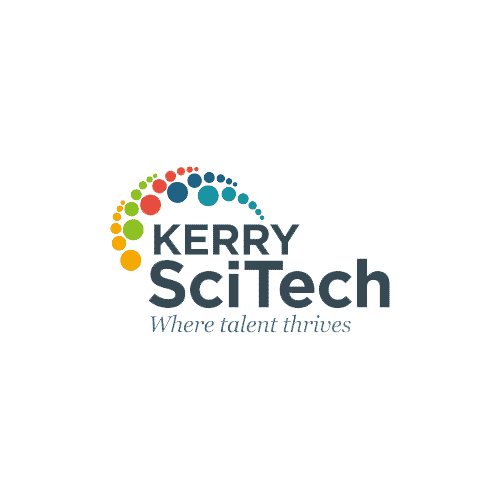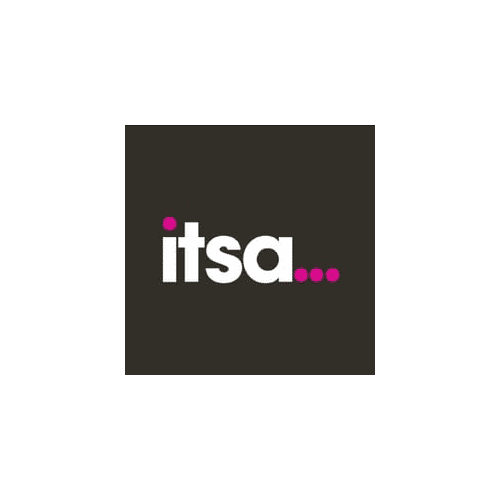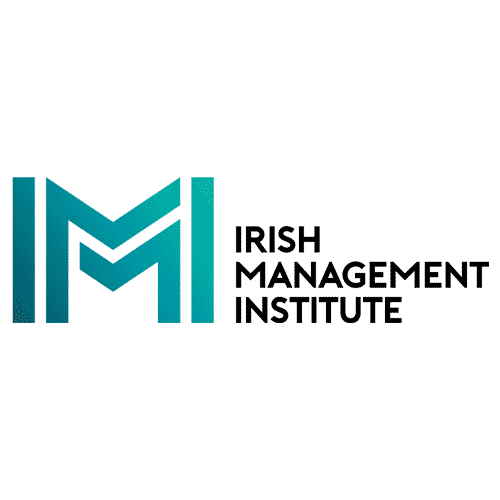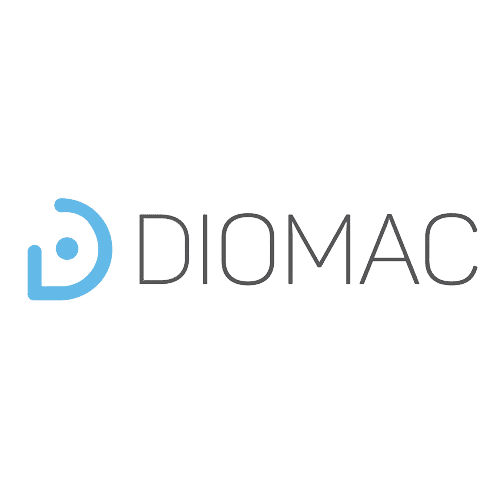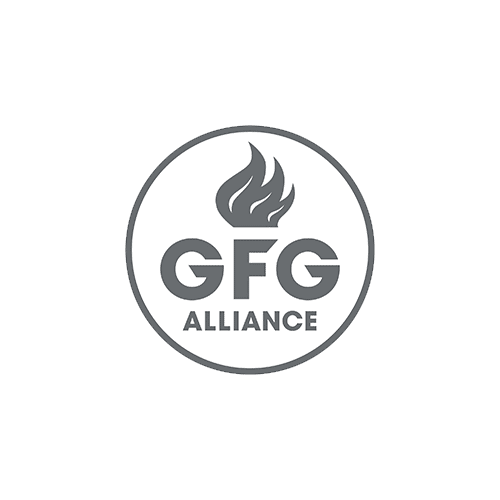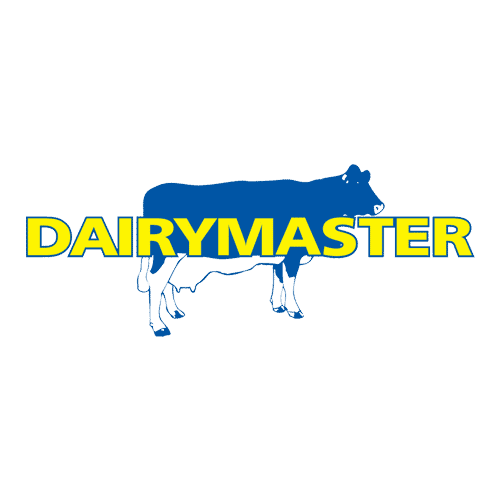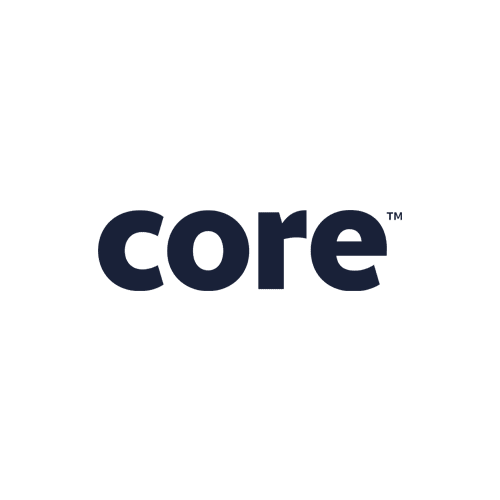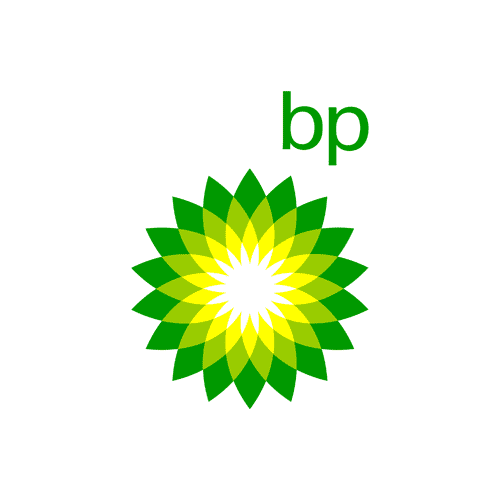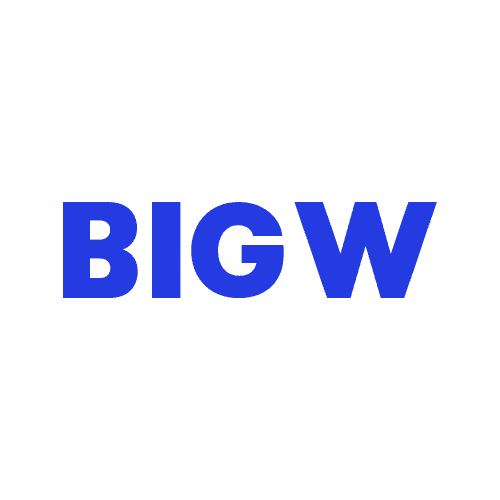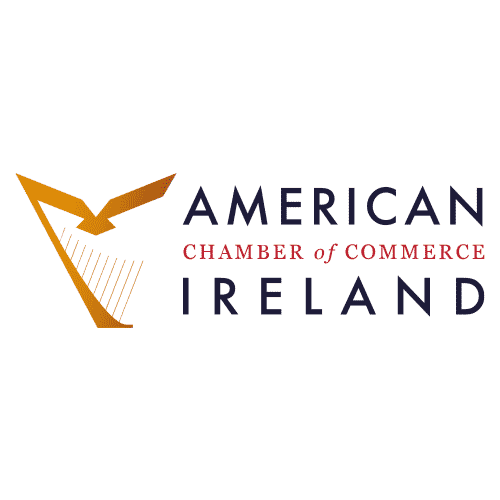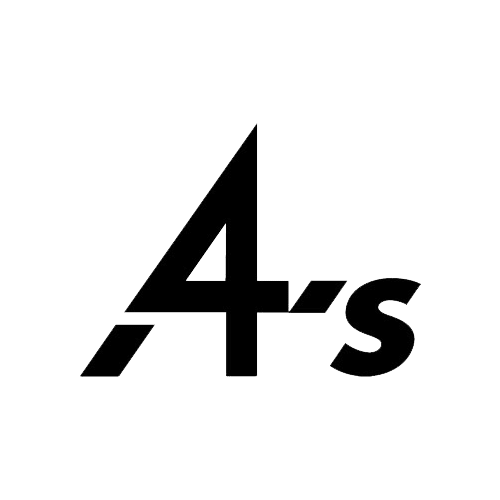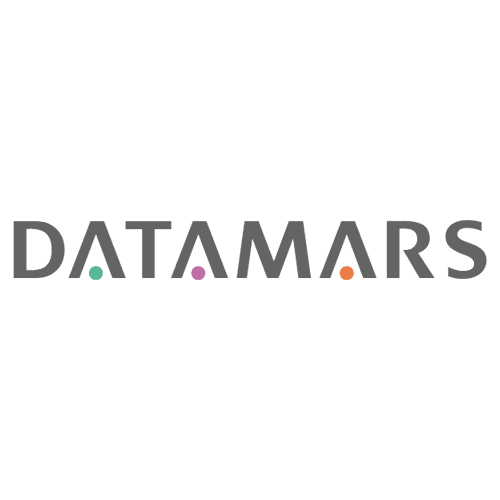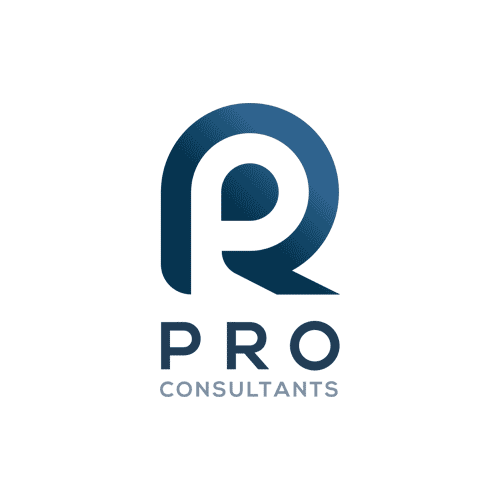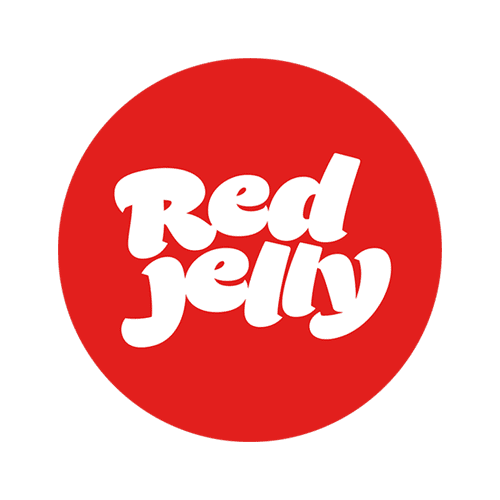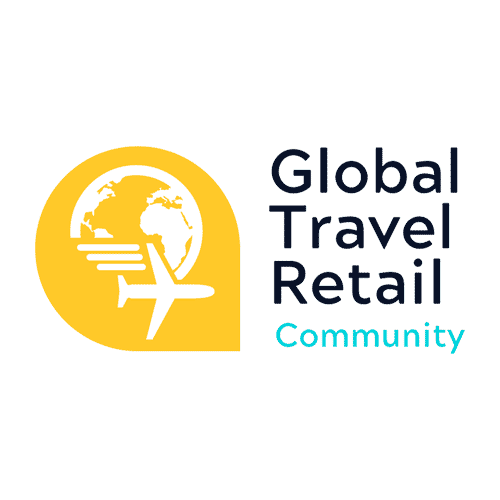 What our Clients say
"Most important message I've been involved in all year. I Am Here Tribe is so important in our lives. Today alone, two people who have gone through the training reached out to me as I went through something emotionally hard for me. Never underestimate those nice words; 'Show you care.' 'Ask the question.' 'Call for help.' They were the most important ones to help me deal with today."
Anonymous, Woolworths Australia